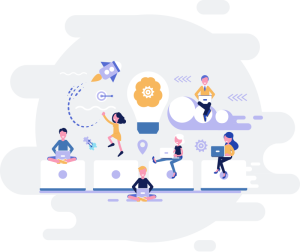 You won't find any account managers or project managers at LOUD. Instead, all of your projects will be managed directly by digital experts without any go-betweens. In every situation you will receive all the information and the support that you need from people who have the answers at their fingertips.
We offer a range of services designed to help your business succeed in the digital world.


Are you looking to take your business to the next level with a professionally designed and developed website? Look no further!
Read More +